Chemistry to suit your needs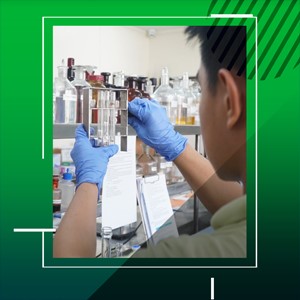 A variety of quality customizable products on adhesives for the wood industry and resins for the paint industry
Chemistry in our team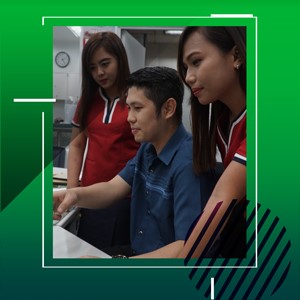 United by our corporate values to serve you better
Chemistry with the customer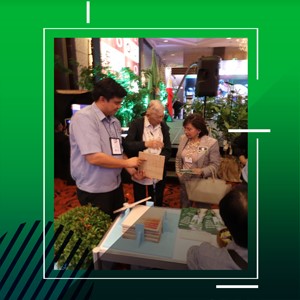 Relationship with our customers over decades transcends generations and is founded on mutual trust and understanding
Chemistry everywhere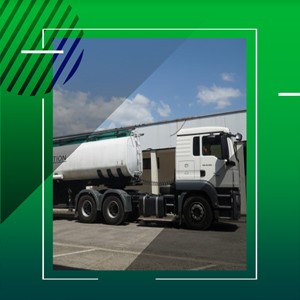 Our coverage is nationwide. Wherever you are, we deliver!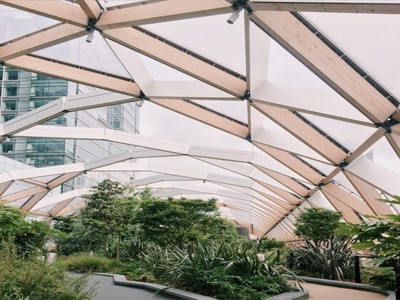 RI Chem produces thermosetting resins for the manufacture of fiberglass-reinforced plastics, translucent building panels, sanitary wares, automotive body patch, etc.
view products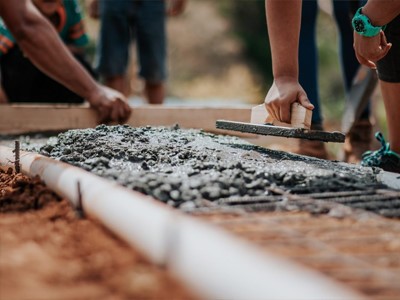 Innovative materials for modern construction materials that are guided by the principles of sustainability, created through our intensive R&D efforts.
view products
We provide total solutions to the paint and coatings industry by offering a complete line of quality products including alkyd and acrylic resins, emulsions, rosin esters and varnishes.
view products