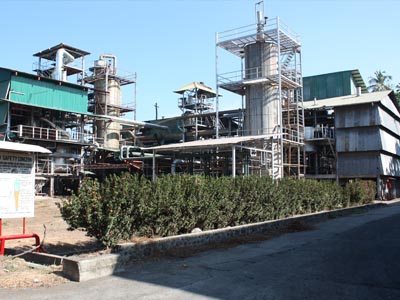 A trusted player in the synthetic resins industry
With over 60 years of tradition in chemical manufacturing, RI Chemical Corporation ensures quality and safety of its products, plants and processes, creating value for its customers and other stakeholders. It is committed to building a winning organization that fosters excellence and creativity, and to partnering with stakeholders in safeguarding the community and environment as it adheres to the principles of sustainable development.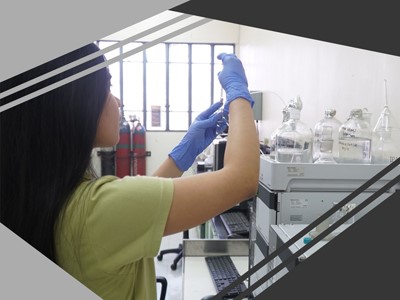 We strive for excellence in everything we do and practice the highest standards of performance to be able to compete effectively in quality, productivity and delivery.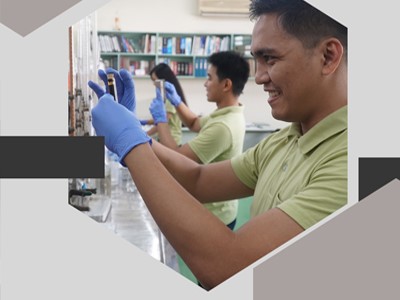 With energy and excitement, we explore new market opportunities, enabling us to produce and market products and services of greater value at less cost.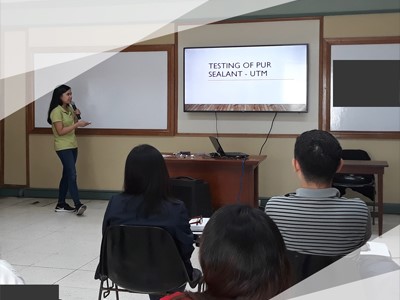 We encourage cooperative effort by the members of our group to achieve a common goal and perform excellently.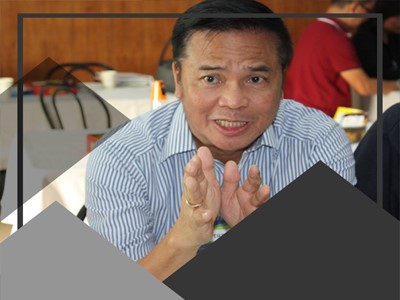 We encourage open-mindedness, sincerity and frankness in dealing and communicating with our customers, employees, stakeholders and community at large.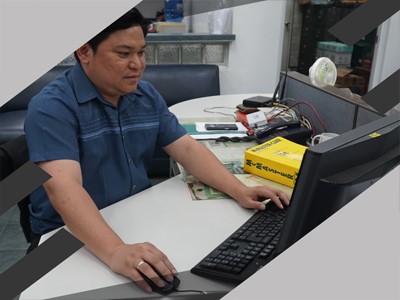 We value and promote greater transparency, good governance reporting and auditing practices and the practice of ISO-approved measures.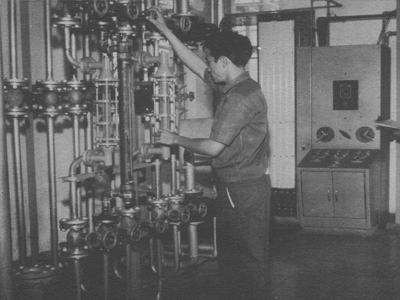 RI Chemical Corporation or RI Chem  traces its roots to Resins Inc., established in 1955 by engineer and entrepreneur Meneleo Carlos Sr.
A year after, Resins Inc. entered into a licensing agreement with Reichhold Chemicals Inc. (RCI), USA, then one of the world's largest producers of synthetic resins.
In 1997, RI Chem assumed the manufacturing and marketing activities of Resins Inc., particularly in the manufacture of synthetic resins business and that of other industrial chemicals.
1955 – Beginning with adhesive for plywood and alkyds for paints

Resins eventually expanded to other business including shipbuilding, agricultural, pesticides, insurance, and chemical for woodworking, packaging, fiberglass, and other industries.
1958 – Started Manufacturing Operations in Pasig

Produced Alkyd Resins and Varnishes, Urea, Phenol and Melamine Formaldehyde Wood Adhesives in Pasig
1959 – Pioneering

Pioneered the production in the Philippines of Polyvinyl Acetate/ Acrylic Emulsions and Unsaturated Polyester Resins.
1961 – Backward Integration

Production of Formaldehyde, the first in Southeast Asia
1969 – Started Mindanao Operations

Completed installation of manufacturing facilities in Bo. Nahilanan, Jasaan, Misamis Oriental producing Urea and Phenol Formaldehyde.
1997 – Evolution
Resins spun off its chemical manufacturing businesses into a new subsidiary, RI Chem.
2006 – New Venture

RI Chem created its own subsidiary, Claveria Tree Nursery Inc., which develops fast-growing clone tree seedlings towards the sustainable development of the wood industry and the environment.
2014 – Pillar

RI Chem was given the Diamond Award by the Philippine Institute of Chemical Engineers as a pillar of the chemical engineering industries in the Philippines.
2017 – Visionary

RI Chem President Meneleo J. Carlos Jr. was bestowed the MOLAWIN (Most Outstanding Leadership Award in the Wood Industry) by the Philippine Wood Producers Association
2018 – Values Driven Team

RI Chem continues to delight its customers and maximize business value, anchored on its core values of Candor, Integrity, Teamwork, Professionalism, and Dynamism.
RI Chemical Corporation is under the